This page is for our Call for Art so artists can submit their artwork for upcoming exhibits.
29th Annual HPAA Members
Exhibit at Scollay Square Gallery/Boston City Hall
April 9 – May 11, 2018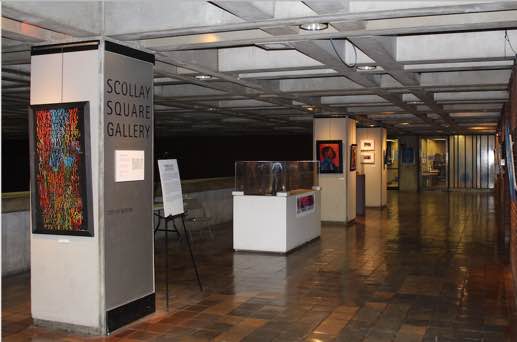 Call for Art:
To all Hyde Park Art Association (HPAA) artists who would like to participate in the 29th Annual Juried Art Exhibit at the Scollay Square Gallery at Boston City Hall from Monday, April 9 – Friday, May 11, 2018. The date for the reception is TBA (based on Mayor Walsh's availability). Sasja Lucas will curate this exhibit. Artists may submit up to three works for consideration. Number of works accepted will depend on exhibit spaces available and size of artwork submitted.
Click on the link below to view the complete call:
Hyde Park Art Association Memberships – New/Renewal
Click the link below to renewal your membership or to become a new member: