Hyde Park 150 Arts Events
Urban Arts Festival
Mural
The Urban Arts Festival will be a full day of fun and entertainment! There will be amazing musicians and singers, dancers, poetry reading/spoken word, artists selling their artwork, a Battle of the Arts, and a special Steam rolling printing press!
More information to come…
Mural. Artists will be painting a mural on River Street. More information to come.
For details on the festival and for ways you can get involved by sponsoring us, go to the Arts150 section.
Previous Events
The Hyde Park Poets Present A Commemorative Poetry Reading

In Memory of
Susan Palumbo
When: Sunday, October 15, 2017
Time: 3:00 – 5:00 pm
Where: The Menino Arts Center, 26 Central Ave., Hyde Park, MA 02136
Hyde Park Poets will read from former member Susan's collection of poetry. Featured HP Poets will also read their own works.
Jim Michmerhuizen    *    Kathryn Collins    *    Paul Osborne
Adele Rothman    *    Linda Carney-Goodrich    *    Mike Ball
Sasja Lucas
Free and open to the public
Parking in front of Hyde Park Library around corner.
Comedy Night Fundraiser
Get ready to laugh your arts off! Comedy Night fundraiser for the Menino Arts Center. The venue will be the Riverside Theatre in Hyde Park. Make sure to have dinner at any one of our fine establishments before the show and maybe a cocktail afterwards. Purchase your tickets below.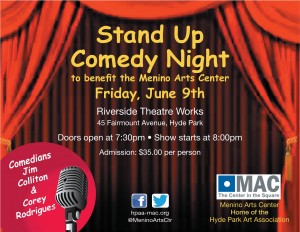 Thank you to our Sponsors:
Character Sponsor ($2500)

Callback Sponsors ($500)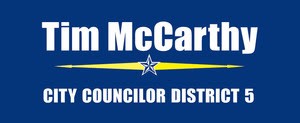 Gig Sponsor ($250)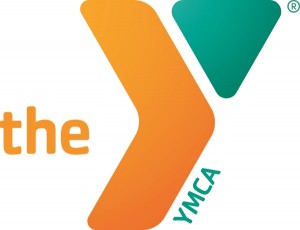 Thomas M. Menino YMCA
Set Sponsor ($100)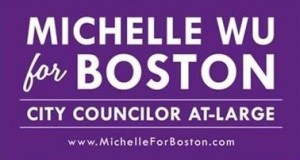 In-Kind Sponsor